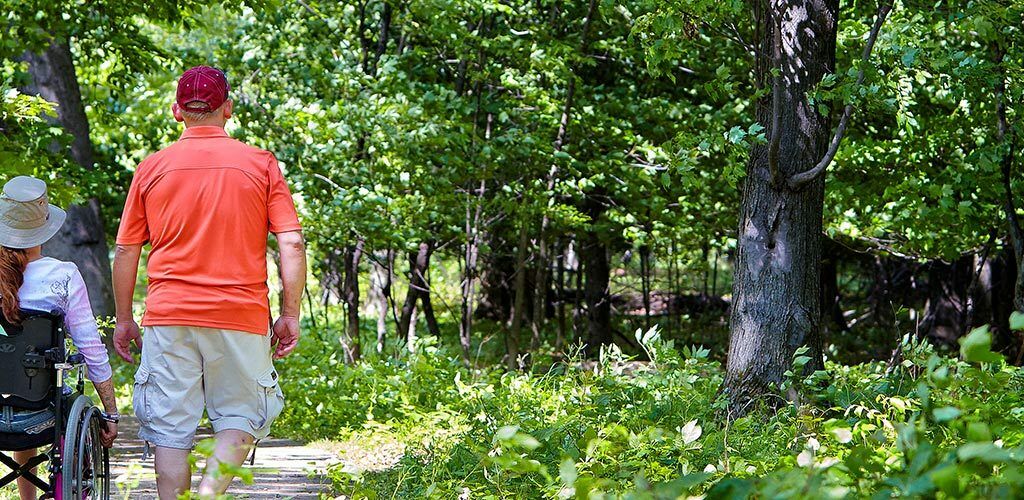 A Perfect Retreat
Our inspirational scenery is the perfect location to rekindle romance, renew a community of church friendships for all ages, or revive your fellow team members at work.
Attendees will enjoy all the wonderful amenities our lodge has to offer including luxurious accommodations, chef-inspired meals, and numerous activities.
The natural location of our lodge is one that takes you outside your daily grind and back to nature's finest to ensure your retreat is the one that makes the greatest impression and lasts well after you return home.
Download our retreat flyers for more information.
Ready to Retreat?
Contact Kim Cira at 419-477-5299 or fill out the form below.
Or Contact Us Here!