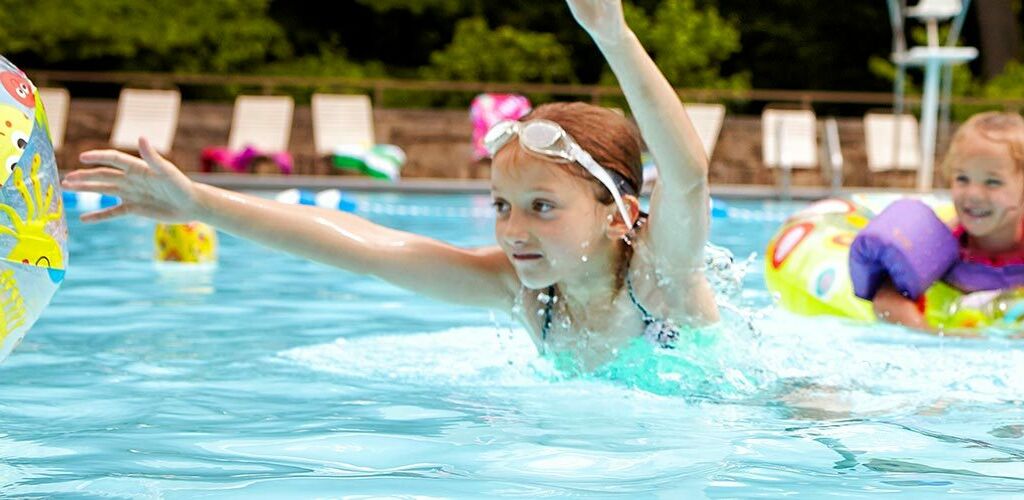 Adventure Awaits
During your stay, Mohican Lodge & Conference Center invites you to experience nothing but warm hospitality and comfort. We offer a range of guest services and amenities, health and recreational facilities, and an abundance of outdoor activities to ensure you have a memorable and comfortable stay in Ohio's Mohican State Park.
Onsite Activities
Activities in the Park
Are you ready?
Book your stay with us today, and come see for yourself!
Check Availability