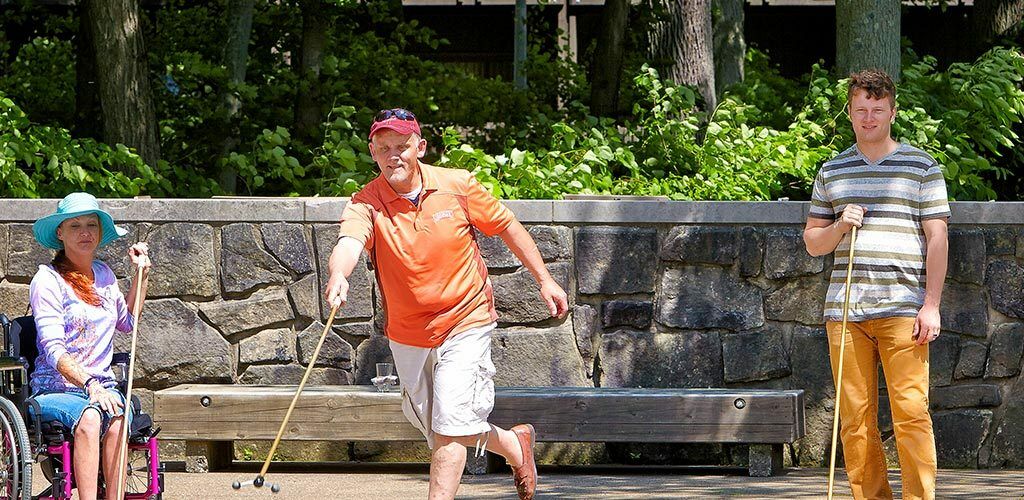 Get in Touch
The staff at Mohican Lodge and Conference Center is ready to help with any of your questions, concerns, or comments. Simply contact us using one of the methods below, and let us know what we can do for you.
Address
PO Box 429
1098 Ashland County Road 3006
Perrysville, Ohio 44864
Phone Number
---
 You can also fill out the form below to let us know what you need. Please note that all fields marked with * are required.