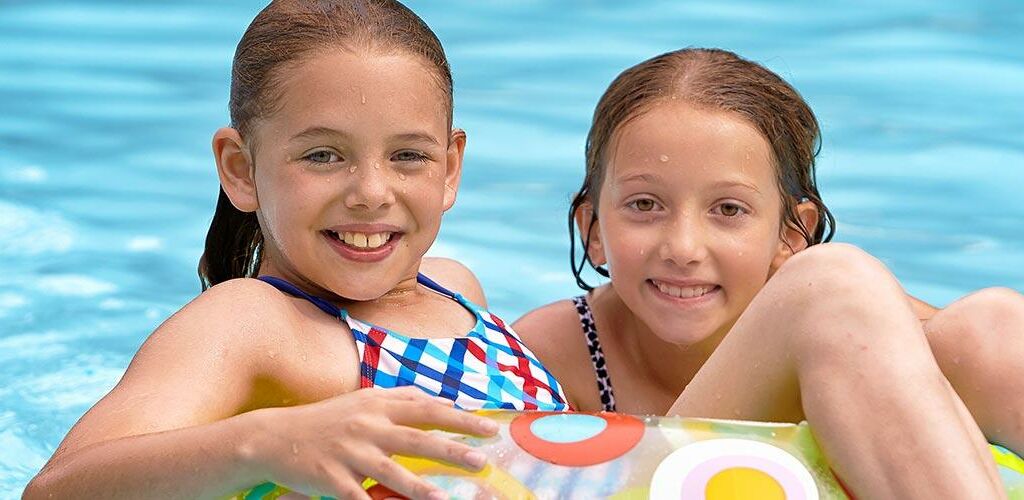 Save on Your Stay
Your stay at Mohican Lodge is bound to be special, no matter what. But with our deals, you can make it even more so. We offer year-round savings for students, seniors, and more, so you can save money and focus on what matters: the people you came with. Learn more about our specials!
Package Add-Ons
Make your stay even more memorable by adding on one of these packages when you book your stay.
Celebration Package
$39.99, per stay excluding taxes and fees
Includes:. Bottle of house Mohican wine and two wine glasses.
Pizza Package
$25, per stay. Excluding taxes and fees
Included: A large two topping pizza and four cans of soda.