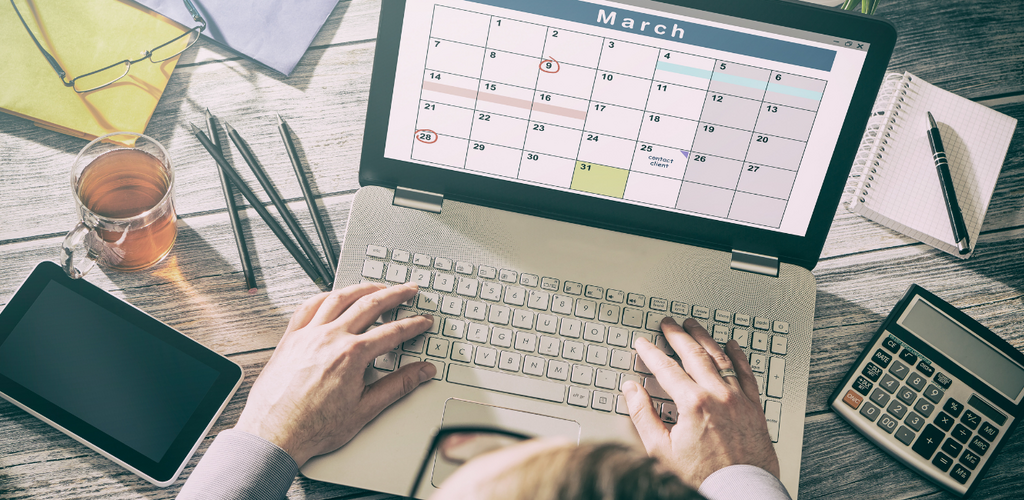 We have all you need to make your next event a success!
Mohican Lodge & Conference Center is situated in picturesque Mohican State Park and is the perfect natural setting for your next meeting, retreat, family reunion or wedding. Incredible views, delicious food and comfortable accommodations await you and your guests! Our guide will provide you with all the information you need to make informed decisions and plan a great gathering.
Our dedicated onsite meeting planners are ready to assist you with solutions to make your event or gathering a success.

Event Guide
Explore our property amenities, accommodations, onsite activities, and more all in one place.
Meeting Rooms
Our meeting rooms offer beautiful views of the surrounding state park and can accommodate up to 200 guests.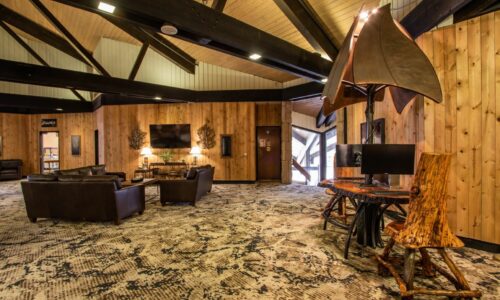 Capacity Chart & Lodge Layout
View meeting room locations, and maximum capacity for standard room set-ups.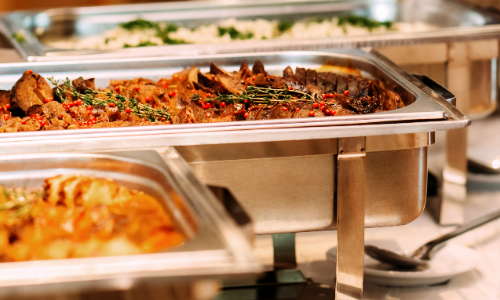 Catering Menu
Mohican Lodge offers many catering options to fit your needs. No matter if you are looking for a formal dinner, campfire snacks or breakfast for your large family, our goal is to help you create a memorable event.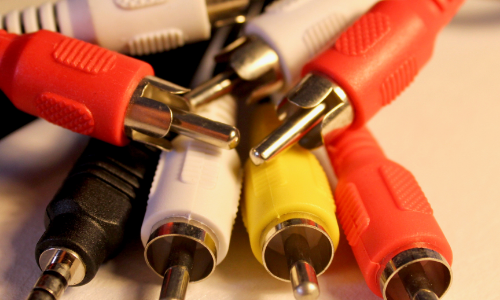 Audio Visual Equipment
High-tech audiovisual equipment rentals and onsite support.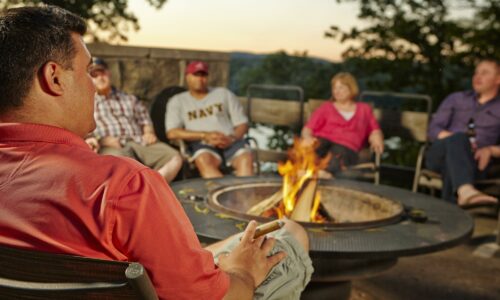 Group Activities
With thousands of wooded acres to discover, there are plenty of team-building activity options in and around Mohican State Park. Your sales manager can direct you to our partners and assist with plans to fit your groups needs.
> NuHop Corporate Development Track
Questions?
We're ready to help. Contact our Sales Office at 1-877-496-9224 ext 106 or request a proposal today.
Request a Proposal